Seam Allowance Ruler 15cm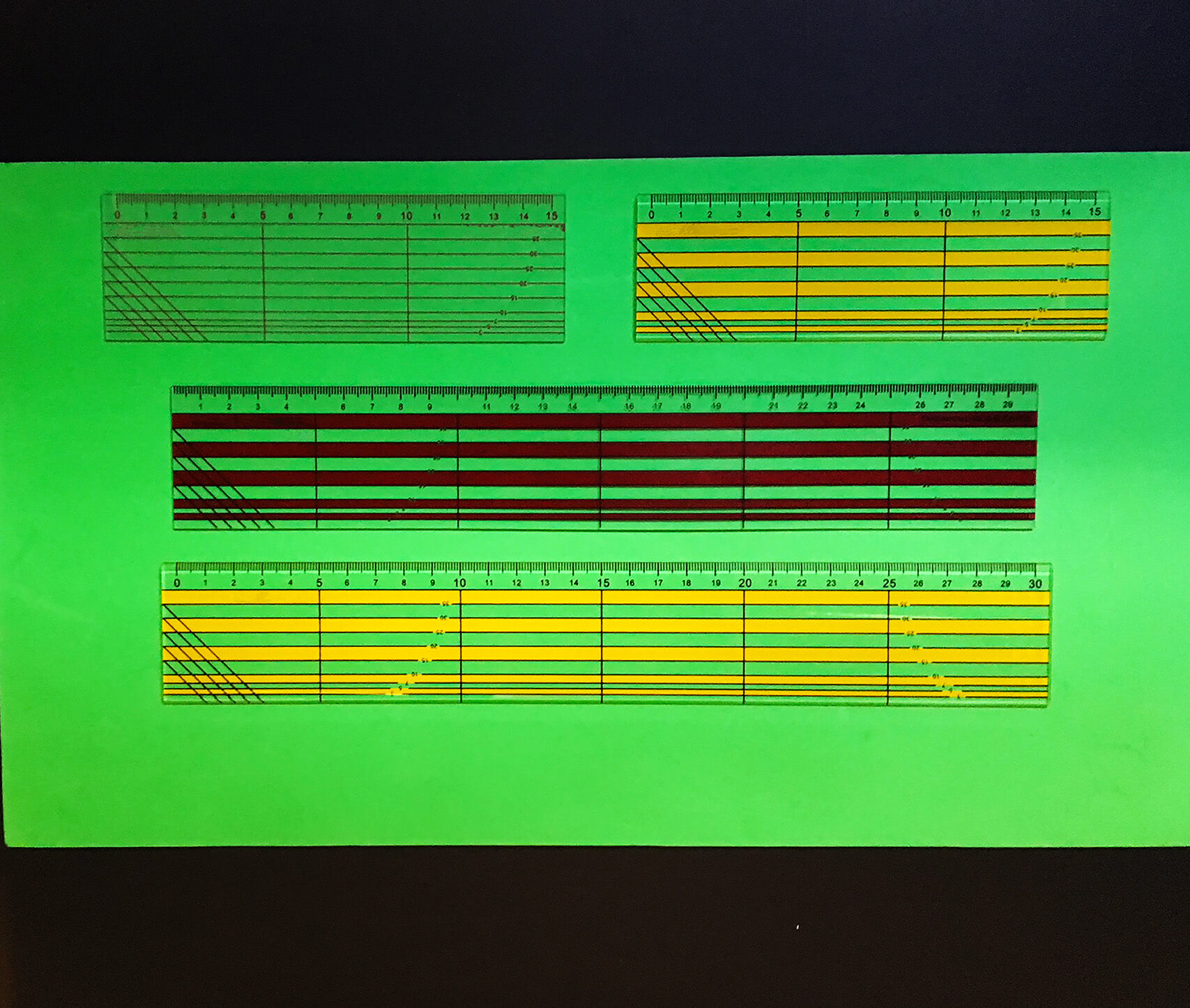 Seam Allowance Ruler 15cm
£3.76 - £6.50 including VAT
Metric Seam Allowance Pattern Ruler
The ruler has seam allowance markings of 3, 5, 7, 10, 15, 20, 25, 30 & 35mm, a 15cm or 30cm straight edge with mm and cm markings, and angle markings.
It can help add 0.3cm to 3.5cm seam allowance and draw 45-degree (Bias) angle.
Its compact size makes it ideal for use where desk space is limited.
Available in Flexible or Rigid, 15cm or 30cm length.
£3.13 - £5.42 (£3.76 - 6.50 including VAT)